Reef Residence
Apartments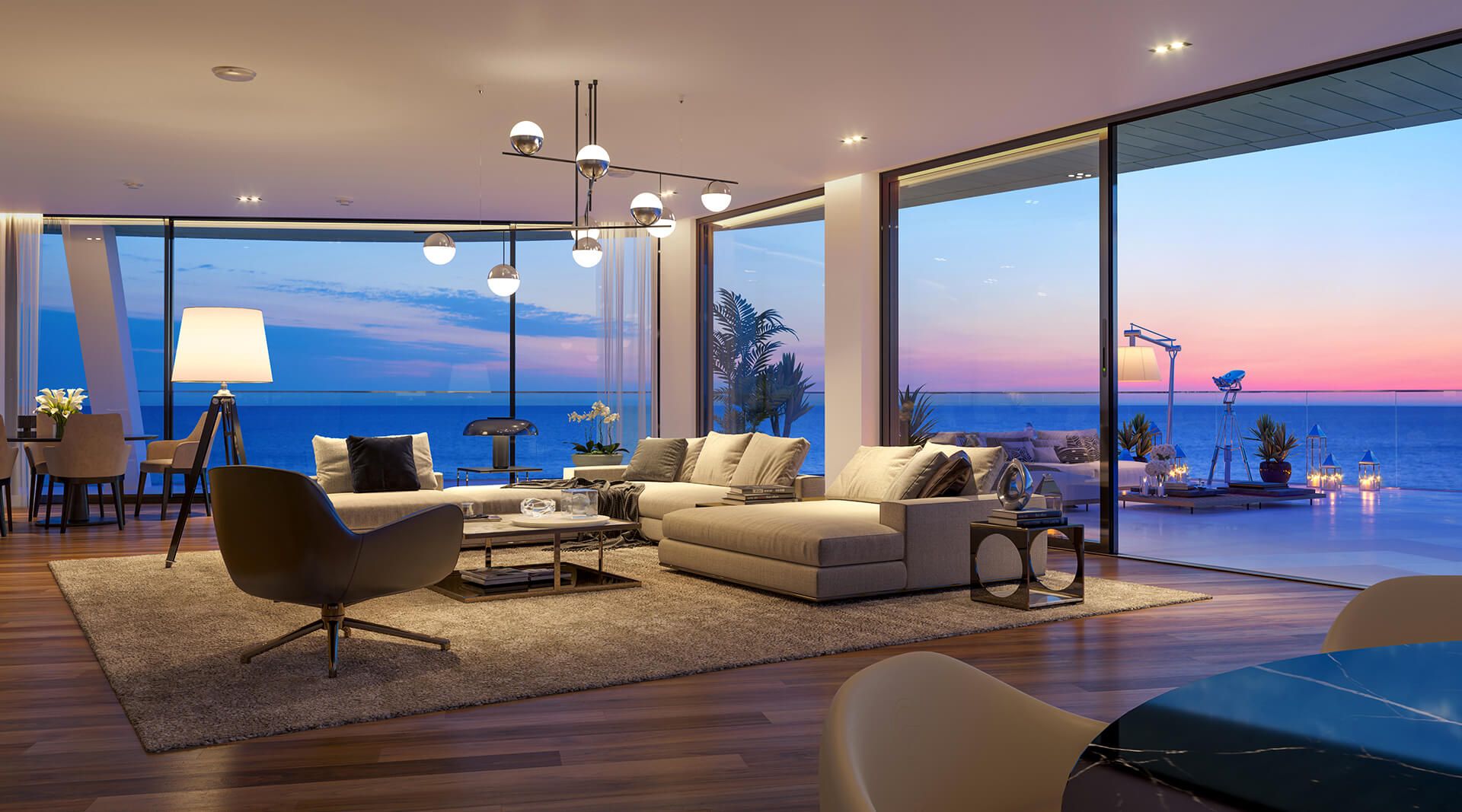 / apartments
Reef Residence
private spaces
84-663 sq m Apartment floor area
Reef Residence
Classic apartments
Two-level apartment with garden
Apartments with patio
/ architecture
Overlooking the widest opportunities
The private spaces of REEF RESIDENCE have all the features of the de luxe class. 26 apartments have lift landing doors opening into the apartment: you can get from the parking straight into your own world.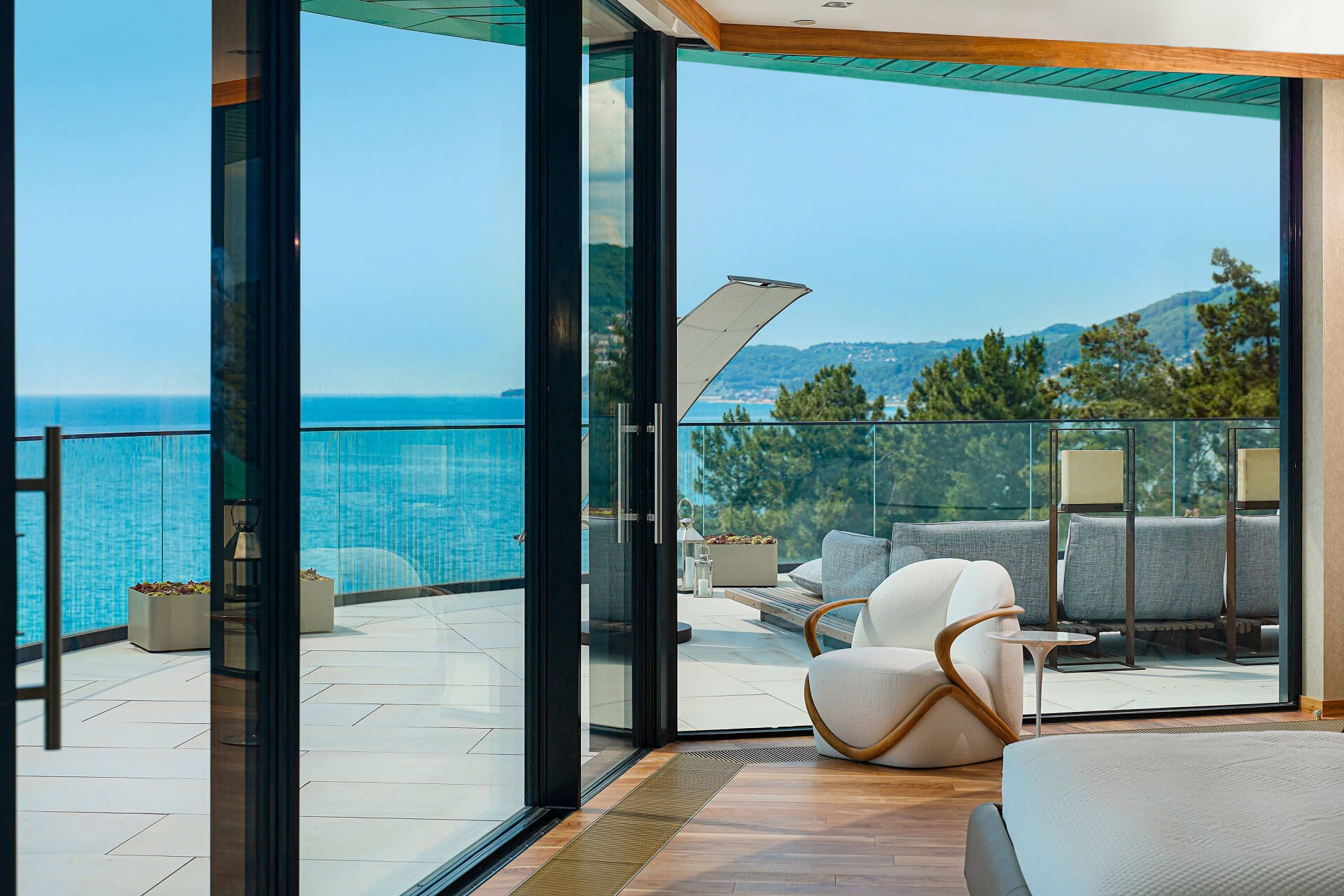 from 3.4m ceiling height
The building was designed with an account for the wind rose. All apartments are exposed to a gentle breeze, and high ceilings create light and air.
All apartments include terraces, small and spacious, opening to one, two or three sides. The panoramic windows of any apartment open to a marvellous seascape, up to the horizon.