Cannes, Nice, Monaco and Sochi share a perfect combination of mountains and sea. Beautiful seascapes, sparkling water drops and free wind, 300 sunny days in a year, and a marina with snow-white yachts – everything here invites to a sailing trip.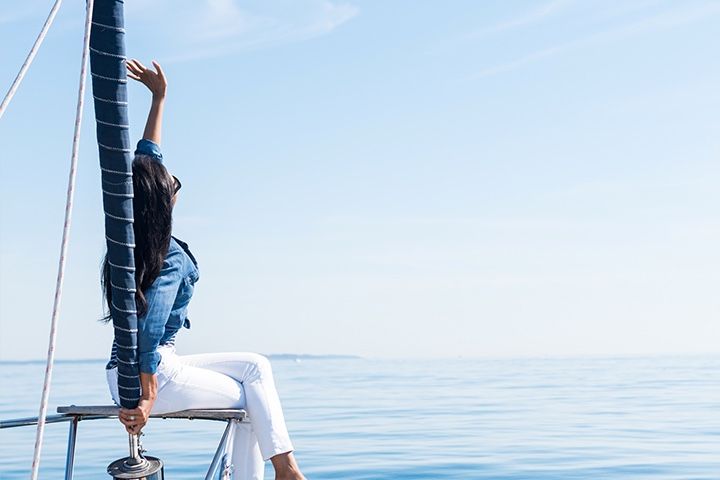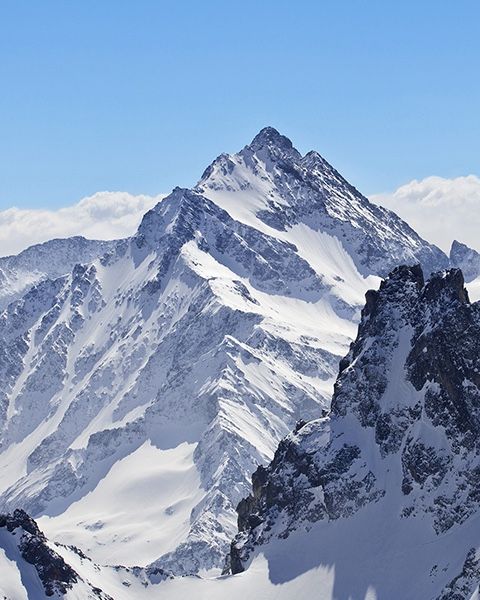 Just one-hour drive and the seascapes change to mountain landscapes. From the village in the valley, a cascade of ski lifts takes you to the mountain top with crystal-clear air and everything necessary for skiing, snowboarding or paragliding.
Sochi does not only share a mild climate with Cannes and Nice, but also a rich gastronomic culture. Sophisticated gourmets will appreciate the menu, exquisite wine list and perfect service offered by the best restaurants in the Russian Riviera.